Tephrabase: A Tephrochronological Database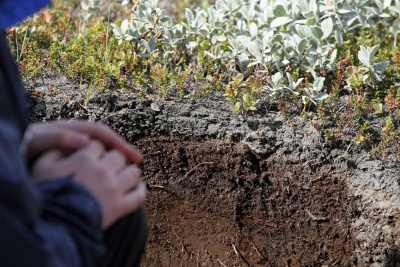 Tephra (volcanic ash) layers are now an invaluable tool in palaeoenvironmental studies, as well a record of volcanic activity. The data produced by such research can be difficult to handle and disseminate. Tephrabase is a database of tephra layers found in Iceland, north-west and northern Europe, Russia and central Mexico. Details on the location, name, age and geochemistry of tephra layers are stored in the database, as well as information about relevant volcanoes and volcanic systems. A comprehensive reference database is also included. A new Laacher See supplementary data collection has been added.
Tephrabase has been redesigned. I hope that this makes it easier to get at the data you want to find. This is on an ongoing process and new features, including the automatic creation of tephrostratigraphic profiles have just been added and calculations of sediment accumulation rates for Iceland locations will be added shortly.
The data stored in Tephrabase can be broadly divided into five main categories. As Tephrabase develops these will change and it is hoped that connections can also be made to other online systems.
Latest Updates

Donate Data to Tephrabase
In order to help people donate data to Tephrabase, I have created a Word file (form) or PDF file which contain details about the data required. Please download either of the files and either fill in the form or use them to help you include all the information required. Any comments or questions welcome. Please email any data to me, anthony.newton@ed.ac.uk. I intend to create a more flexible online system in the future.